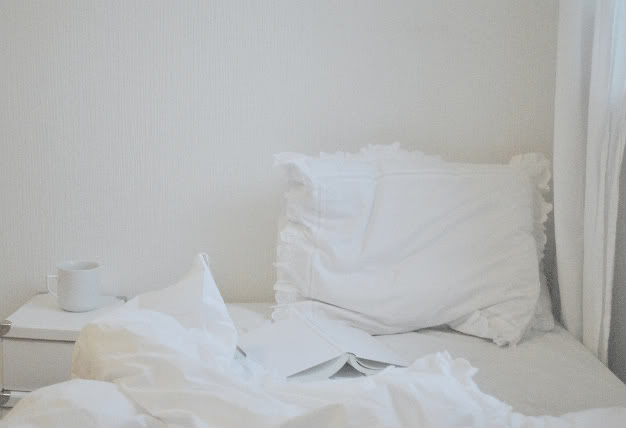 Its pouring rain outside while I'm dry, warm and cozy inside with piles of magazines, warm cookies out of the oven, my favorite
J Crew PJs
, a
Barefoot Dreams throw
and a hot cup of tea—only thing missing is a fireplace, sigh. Now what movie to watch… some of my top favorites. Any suggestions?
1. Marie Antoinette
2. The Godfather
3. All About Eve – an oldie but goodie
4. Sex & The City
5. Crazy Beautiful
6. 500 Days of Summer – haven't seen it yet!
7. Alfie
8. Steel Magnolias
9. Meet Joe Black
10. Inglorious Bastards