Windswept on the ferry ride
Our week-long vacation on Martha's Vineyard was pure bliss consisting of beach walks, wining and dining, sun bathing, catching up on my reading, apple fritters every morning and cozying up by the fire at night. It had been a while since my last visit to the East Coast and I forgot how charming and idyllic everything is from the brick sidewalks to the shingle style homes. We had rain, sunshine, clouds (that looked like something out of a painting), thunder and firing sunsets while we were there, which was just what I was hoping for—a little of everything. All in all, it was the best R&R you could ask for.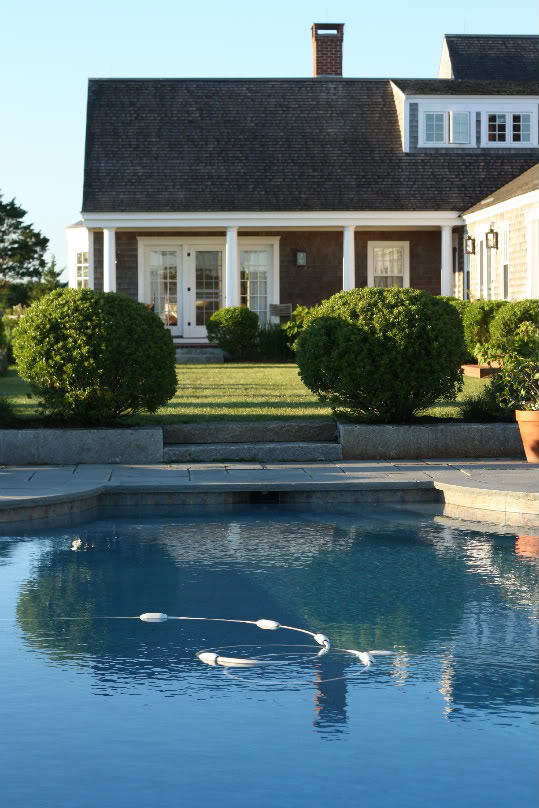 Our home for a week—Cove House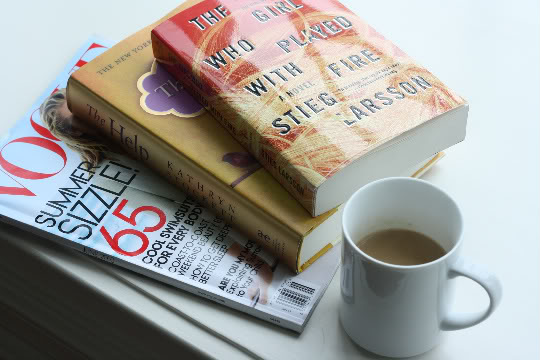 Every morning I caught up on my reading with a hot cup of jo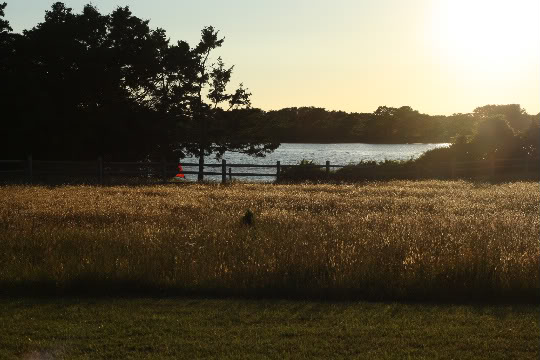 Our view of the sunset every night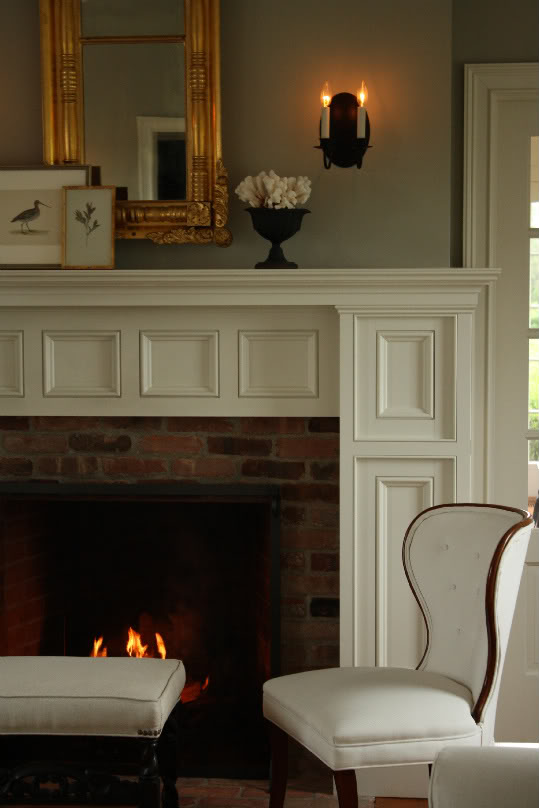 A cozy spot where I curled up next to the fire on a rainy day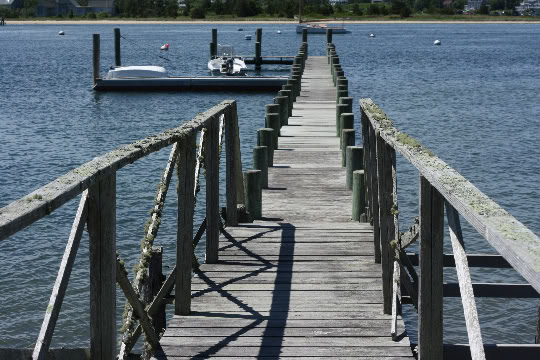 I wanted to run and jump off this dock so bad—Dawson's Creek style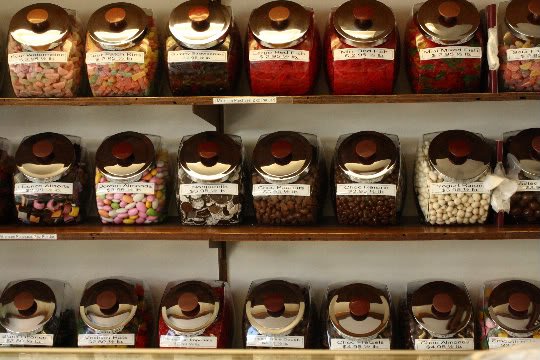 Everywhere I turned there was some form of sugar calling my name—cupcakes, fudge, ice cream… you name it I had some—needless to say I pushed maximum.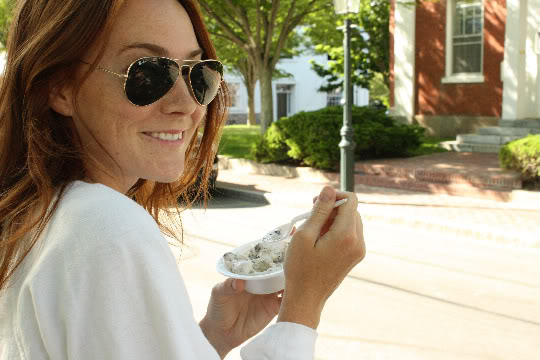 Ice cream from Mad Martha's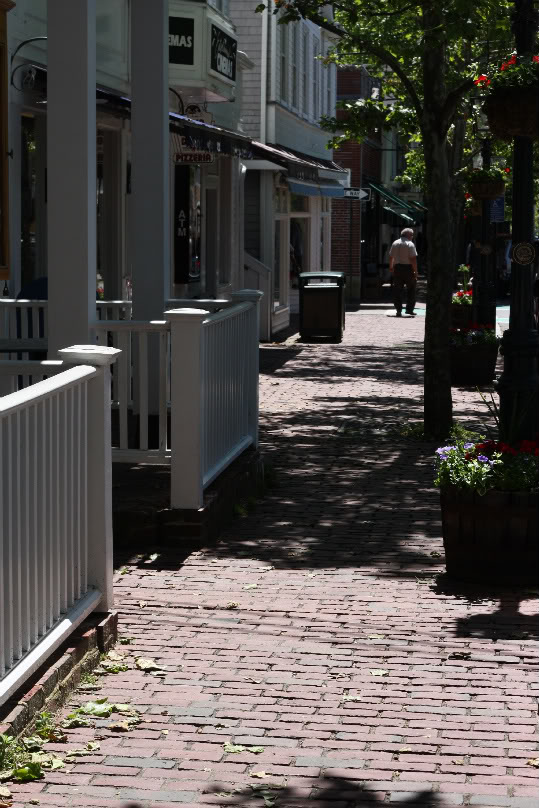 Edgartown
I don't eat shellfish but my boyfriend loved these mussels with garlic, butter and white wine from The Seafood Shanty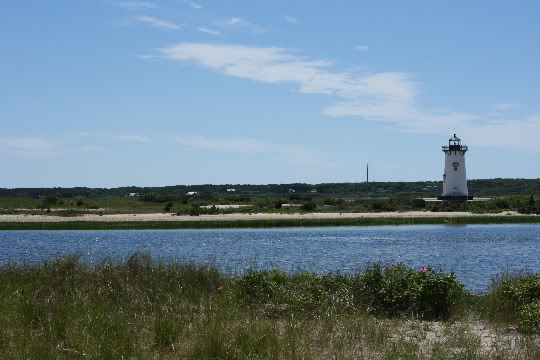 The MV lighthouse