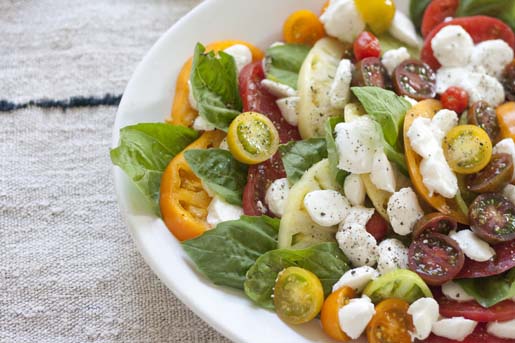 A basic basil, cherry tomato and mozzarella salad.
Discovering new ways to incorporate stylish bits into your everyday routine always starts with a little experimenting. Between living in a new home and transitioning into a new season I've been finding myself constantly testing out new recipes, fashion trends, hair styles, home design attempts (and fails) and DIY projects. It seems the most creative moments are the spontaneous ones.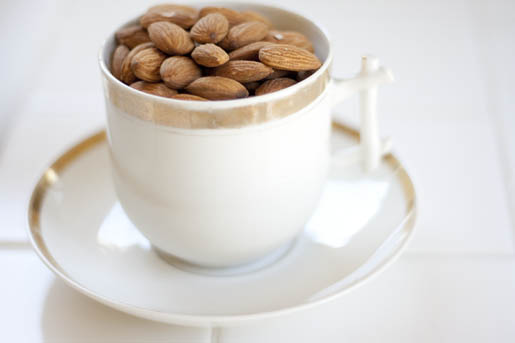 Tea cups filled with almonds for friends to snack on when they come over.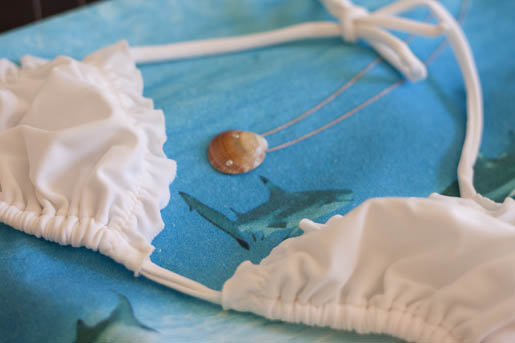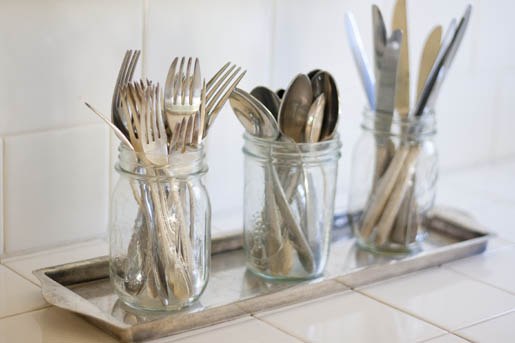 Instead of keeping silverware in a drawer we displayed our forks, spoons and knives in mason jars arranged neatly on a vintage silver tray.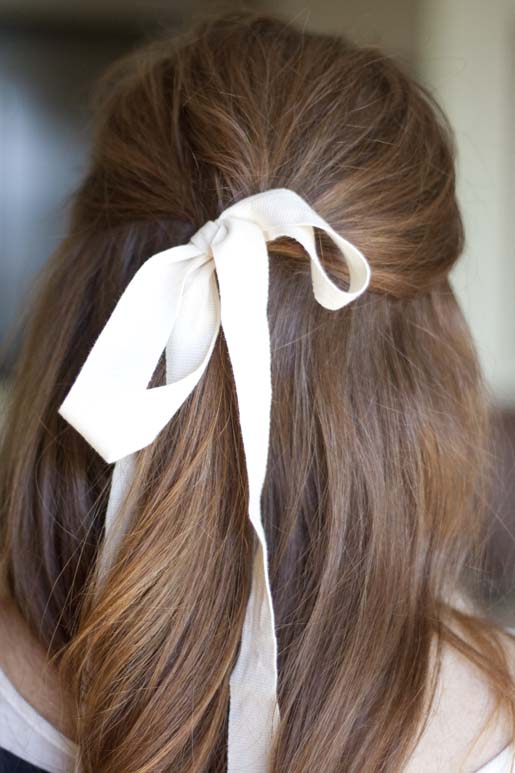 Using ribbons in my hair.