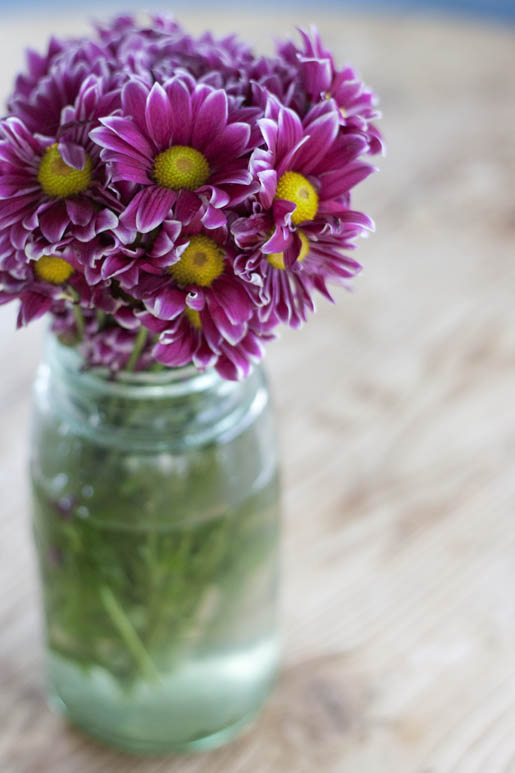 Brightly colored daisies in a mason jar.
Could it be Monday already? This past weekend seemed to fly by and it was all work and no play for this little lady. I was reminded of how strenuous and overwhelming a move can be but the result is always rewarding when you get to enjoy the new surroundings. Our sweet new home is pure bliss and I haven't been able to wipe the smile from my face I've been so excited. Amongst the chaos of organizing here are some bits that I have been loving.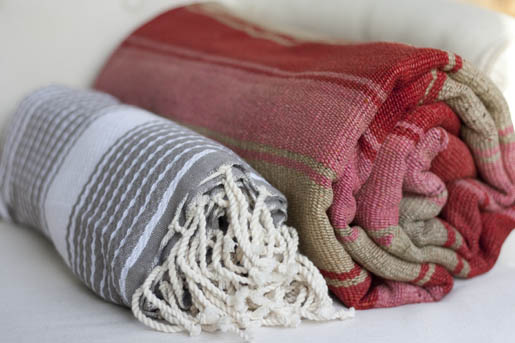 Turkish towel and striped rug from
Upstairs at Pierre Lafond
. Both great options for a spontaneous picnic aside from being a home accent.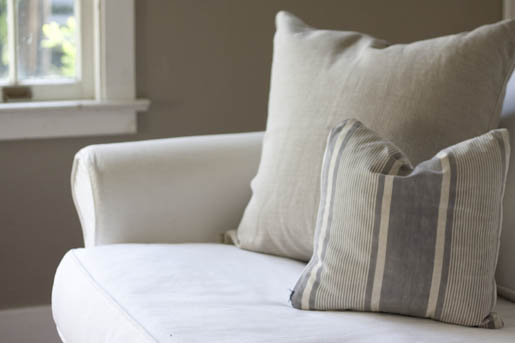 I've been loving monotone pillows with a nearby color pop.