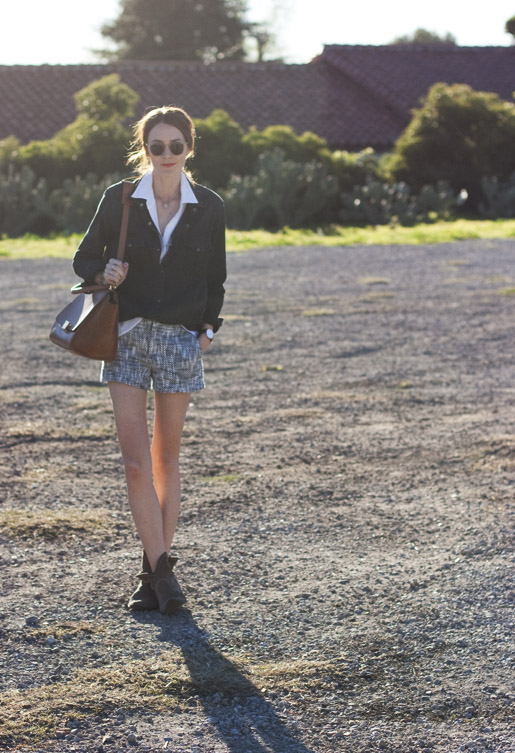 The most worn item in my closet over the past two years is a pair of boots I bought on a whim while breezing through target—hands down the best $20 I've ever spent. They may not be the highest quality suede but they've fooled many (
are those Isabel Marant boots?
) and aged like any other pricey boot I've owned. Catch me talking more about boots on QVC tonight at 10 pm (PST) on
Inspired Style
with Amy Stran. We'll be street style spotting and chatting about our favorite boot styles so don't miss it! But if you do, not to worry I'll be on again February 8th at 10 pm to chat about comfy cozy looks!