A sweet
lacy dress
from BHLDN for an upcoming party.
There are a handful of things that make me giddy—warm weather, chocolate chip cookies, a new bikini, antique scores, jewelry, date nights and (drum roll) The Oscars. A couple of years ago I hosted a mini Oscar party (seen 
here
) and I'm secretly hoping to round up a group again this year. I'll admit, it's too fun to fill a coffee table full of movie-going favorites (Milk Duds, Licorice, Kit Kats and York Peppermint Patties) but I also plan on whipping up a good meal for my red carpet friends. With no set menu yet, I'll be resorting to my pinterest
food board
for inspiration. Until then, here are some bits and tips from the week.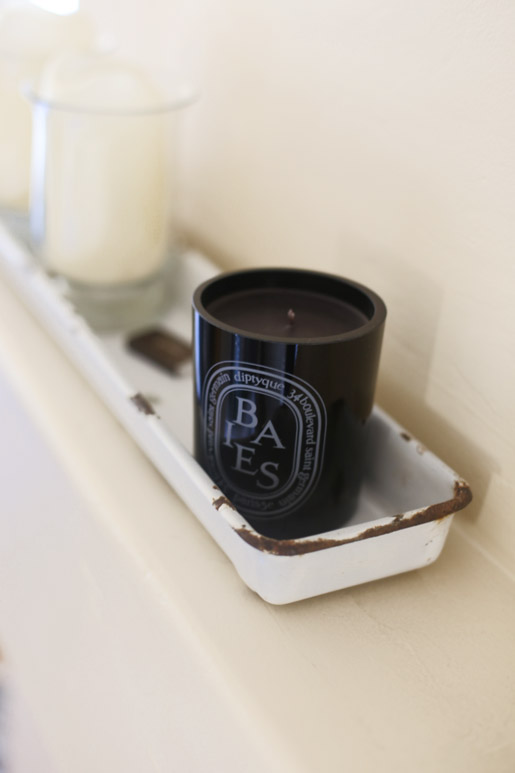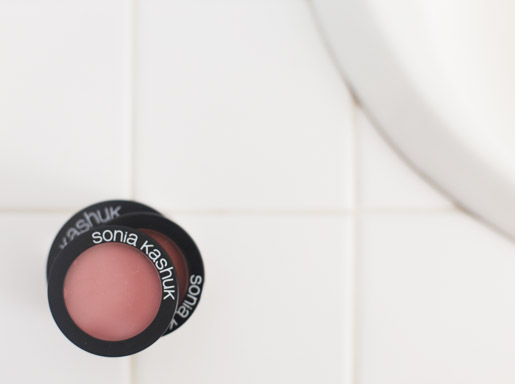 A few favorite
blushes
from Sonia Kashuk.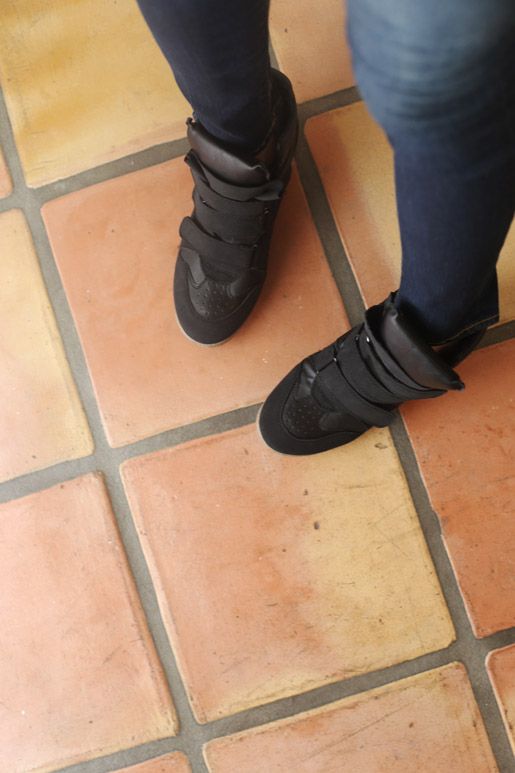 Testing out the sneaker trend only mine cost $35 at Target, find them
here
.