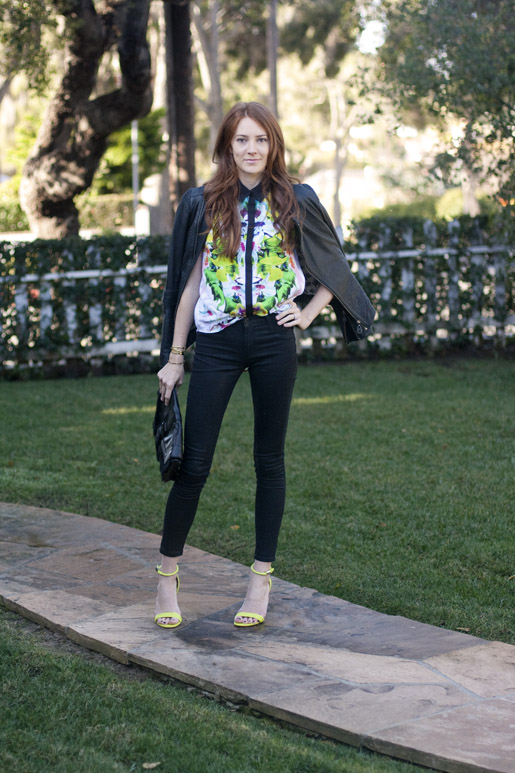 You may have noticed from my
instagrams
that I've been up to some fun stuff with Target. I've been asked to be part of the Target Inner Circle, which includes exclusive sneak peeks, collaborations, events and the chance to meet some of Target's fashion and beauty partners. This past week I attended the
Prabal Gurung for Target
event in New York, which brought to life a carnival (think roller coasters, cotton candy, a mini movie theater, food trucks and more) and, no biggie, just Ne-Yo doing a quick performance. But the best part? Getting to meet and interview the designer himself. Read below a short Q&A I did with Prabal Gurung before getting to be one of the first customers to shop the collection.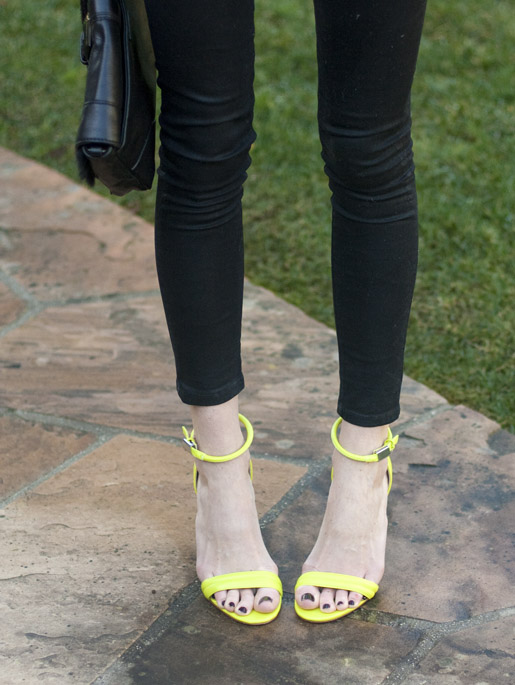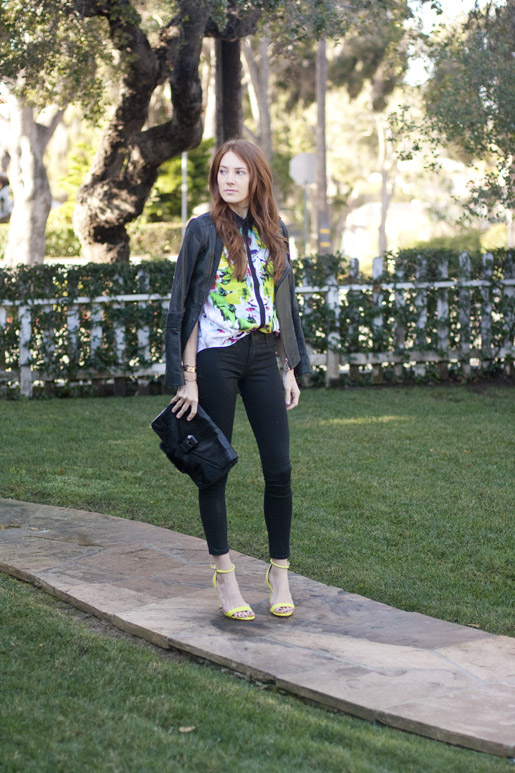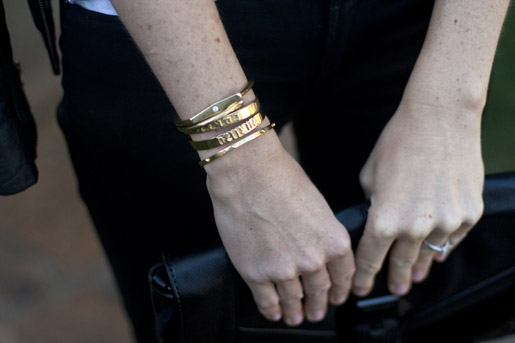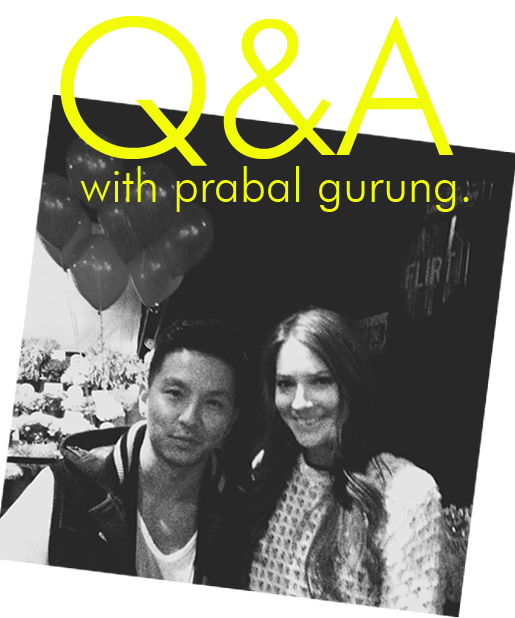 What should I pack on my honeymoon from the collection?
Prabal:
There are a few things you should take: the pleated skirt to travel in, knits that are easy to pack and for the first night and dinner, definitely the red dress.
What piece and color would you style on a redhead like myself.
Prabal: I have friends that are redheads and you just have to find the right shade of color and sometimes the brightest colors look the best on redheads. I'm doing something for someone who is a redhead right now and she was skeptical at first about all the bright colors but they look stunning on her. I'd say the drop waist dress for you!
If you could send a lucky girl on a trip somewhere with the entire collection, where would you send her to wear them?
Prabal: Oh gosh, I would say around the world! But mainly somewhere colorful and exotic like Brazil, India or Nepal.
There are a lot of floral prints in the collection, do you have a favorite bloom?
Prabal: I always love Peonies, but I love every flower! They bring so much joy whether you're giving or getting them.