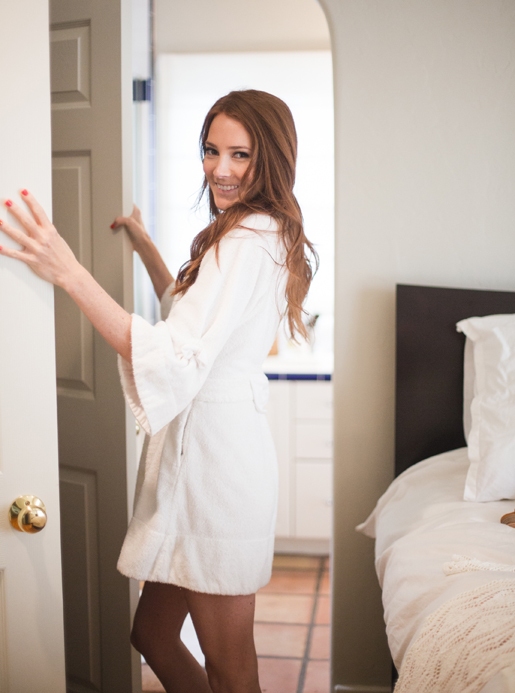 Everybody always tells you that being engaged is one of the most special times in your life. I couldn't agree more. It's been such a sweet journey making plans together and celebrating every step of the way. I recently got the invitation for my bridal shower and while I'm slightly nervous about being the center of attention, I've also been trying to figure out what to wear. Helping me with my decision is a new online style destination I've been exploring called
Styloot
.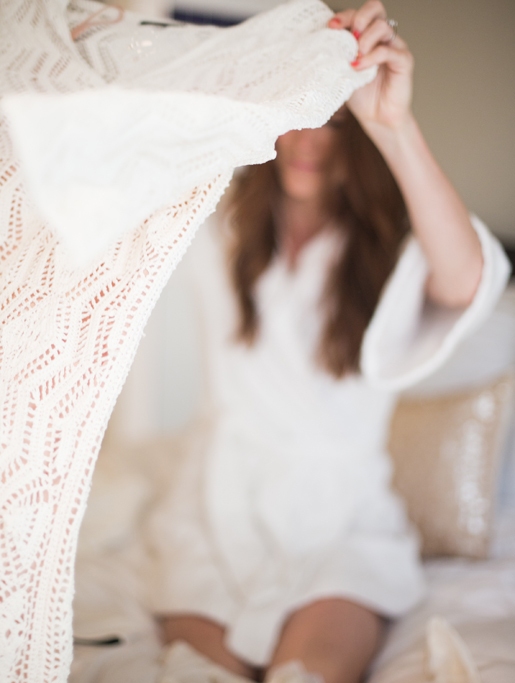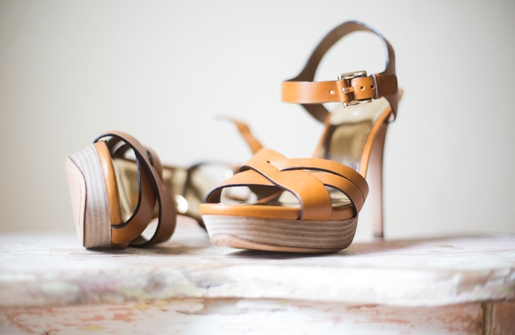 The brains behind HauteLook founded the site which allows you to create style boards and search over 400,000 items from over 4,000 brands in one place. So aside from making a mess at home and trying on just about every white dress I own (which I did here), I used a handy tool on
Styloot
called "
Create My Look
" to continue my search and narrow down dresses by style options, color and brand.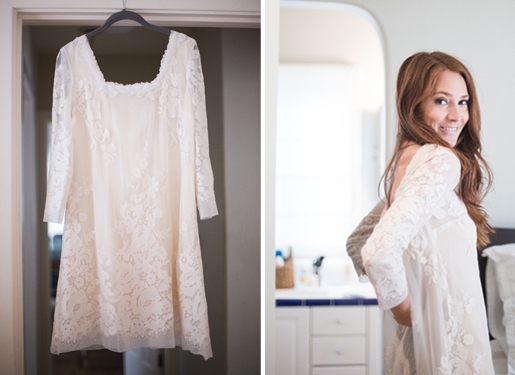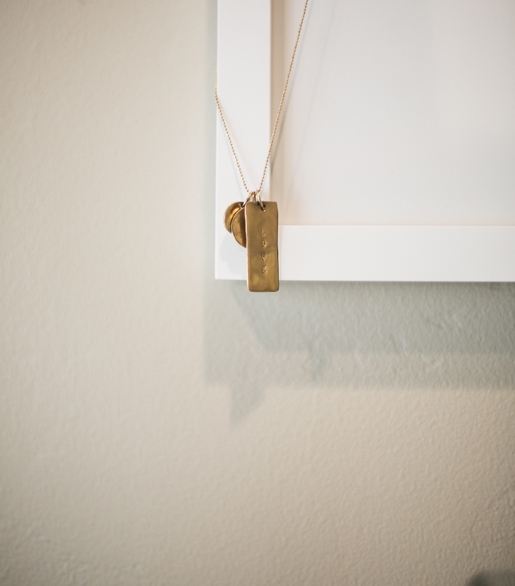 A major contender, the
Rachel Zoe
crocheted dress I was wearing when we got engaged.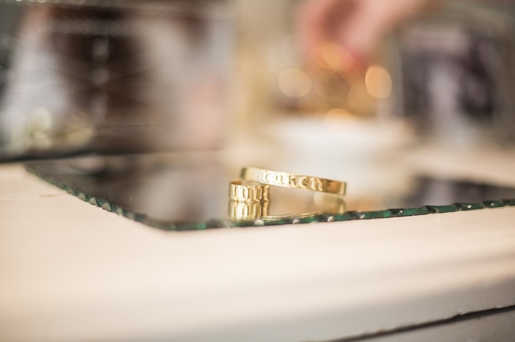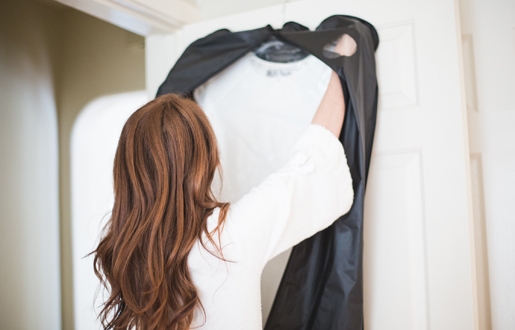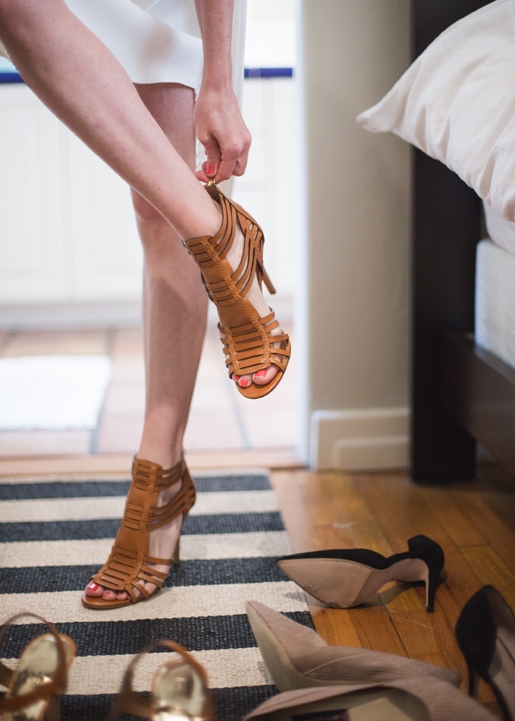 Here are some bridal-esque picks I found over on Styloot, shop these and check out more finds on my "Bridal Shower" shopping board.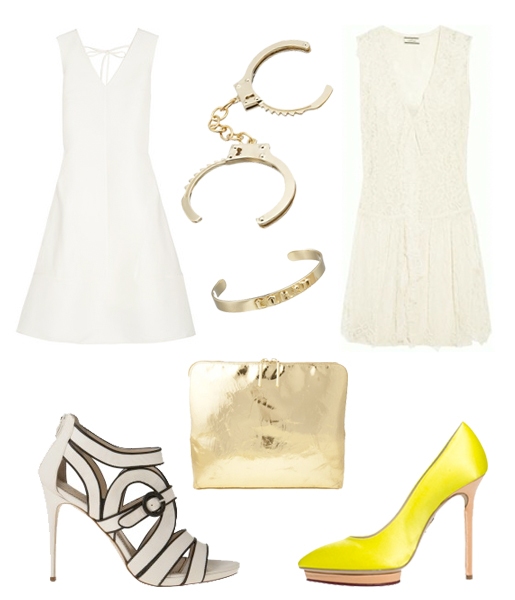 images by Jacqueline Pilar