The month of February is always the toughest for me when it comes to my skin. The dryness is at an all time high and for whatever reason I wind up with a dull complexion. Plus it's that time of year when we can all agree we're really looking forward to warm spring days. But until then, here are the products that are currently bringing my dry skin back to life. 
I'm obsessed with this trio of moisture from Bobbi Brown. In one little compact you get a face oil, lip balm and a moisture balm that you can literally put anywhere you might have dry patches. I love throwing this in my purse when I'm out and about or traveling. It's saved me a few times this year.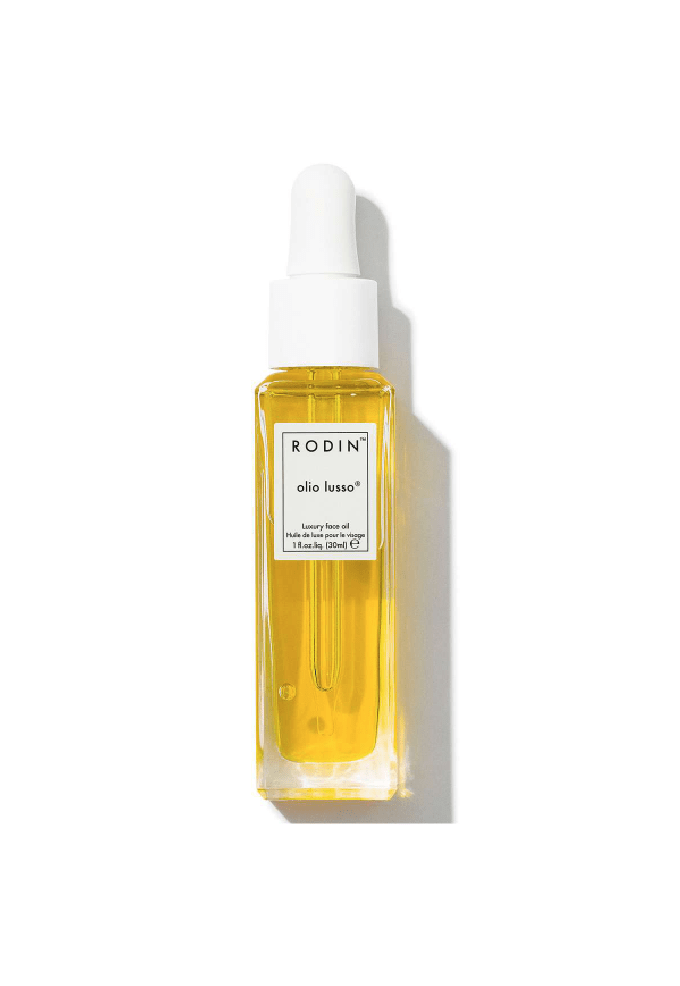 I can't get enough of the scent of this face oil. I haven't pinpointed what it is exactly but it has the most calming affect on my mood and face. I put it on at any time but especially love it in the evenings before getting into bed. Sometimes I'll layer this oil with one of my True Botanical ones for added moisture.
Thick, rich body creme at night before bed is my secret for keeping my legs and arms hydrated and dewy. This one from Le Labo as been my favorite as of late because of the scent—I LOVE this scent. It's has those smokey undertones that I lean towards.
If your face is feeling exceptionally dry, I suggest looking at what kind of face wash you're using. This is the only one that doesn't dry my skin out and keeps it clean. First I rinse off my makeup with the True Botanicals Oil Cleanser and then wash again with the Hydrating Cleanser. I notice a huge difference in the dryness of my skin when I use anything different. Plus this brand is amazing because it's made up of only the good stuff, nothing toxic.
Other February Beauty Favorites